GENERAL SAFETY CONSULTING AND TRAINING
We offer workplace hazard assessments, risk assessment, develop control measures and procedures and recommend equipment that mitigate risk.
Training:
We develop and offer industry and customized training sessions to its clients in:
• High Angle Rescue
• Control of Hazardous Energy (Lockout Tagout)
• Safety and the Law
• Joint Health and Safety Committee
• Electrical Safety Awareness
• Working at Heights / Fall Protection and Prevention
• First Aid & CPR (Basic and advanced)
• Emergency Planning & Response
• WHMIS (Workplace Hazardous Management Information System) and GHS (Global Harmonized System for Classification of Chemicals)
• Heavy Equipment Operation (Crane, Forklift, Telehandler, etc.)
• Generic and Customized Training
CONFINED SPACE ENTRY, WORKING AT HEIGHTS & RESCUE
(OVERALL RESCUE INCLUSIVE)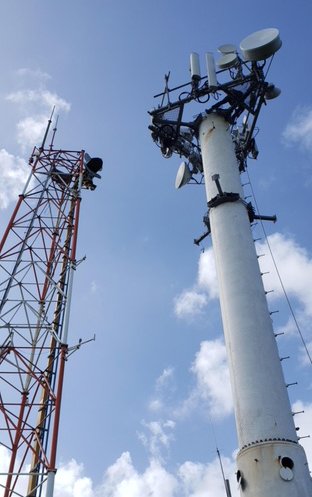 We perform confined space entry and rescue services.
Rescue types include, but are not limited to:
Confined Space Rescue
High Angle Rescue
Water Rescue
Extraction
Other confined space and working at heights services provided:
Hazard Assessment and Risk Profile
Program Development
Development of Procedures
Safe Work Instructions
Program Review
GENERAL REMEDIATION AND WORKPLACE SANITIZATION
SERVICES
General Remediation:
We provide a wide range of remediation and industrial cleaning services. Including environmental remediation for chemical spills; cleanup and environmental impact studies.
Workplace Sanitization:
We provide sanitization services to workplaces that require deep cleaning to prevent or contain biological and/or chemical hazards.
• General sanitization to eliminate bio-hazards
• Remediation of chemical spills
• Environmental Impact assessment
• Removal and disposal of industrial, biological and chemical waste.
PRODUCTS:
We source and distribute Safety Equipment, Personal Protective Equipment (PPE) and Medical Equipment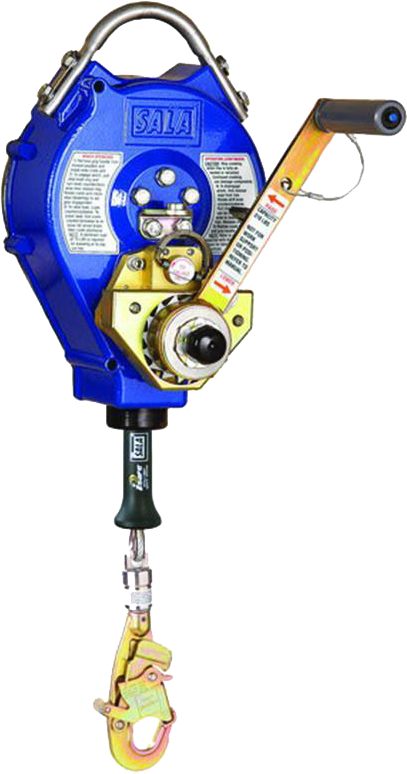 Products sold for Confined Space Entry & Rescue include but are not limited to:
• Body Harnesses
• Lanyards and Lifelines
• Tripod and Davit Arms
• Self-Contained Breathing Apparatus (SCBA)
• Atmospheric Testers
• Body wear and protection suits (Tyvek Suit)
• Respirators
• Hearing protection devices
 Rescue products include, but not limited to:
• First Aid Kits
• Spinal Boards
• Collapsible Stretchers
• Wearable lightings
• Rope Grabs
• Carabiners
• Two-way Radios
• Infrared visual devices and heat detection devices.
• Type 1, 2 & 3 Self-retracting Lanyards (SRL)